IGDS connects, informs and supports leading department stores worldwide. We are the world's largest department store association.
Key Facts about the Industry
# of employees worldwide:
GDSS 2020 in Seattle 'Retailing from the Outside-In' - POSTPONED
Following the recent developments of the coronavirus outbreak and its implication on people's potential health and safety, we have decided to postpone our event to the week of 7 - 11 June 2021.
The venue will remain unchanged and, thankfully, Nordstrom maintains their invitation to welcome us in June 2021 in Seattle.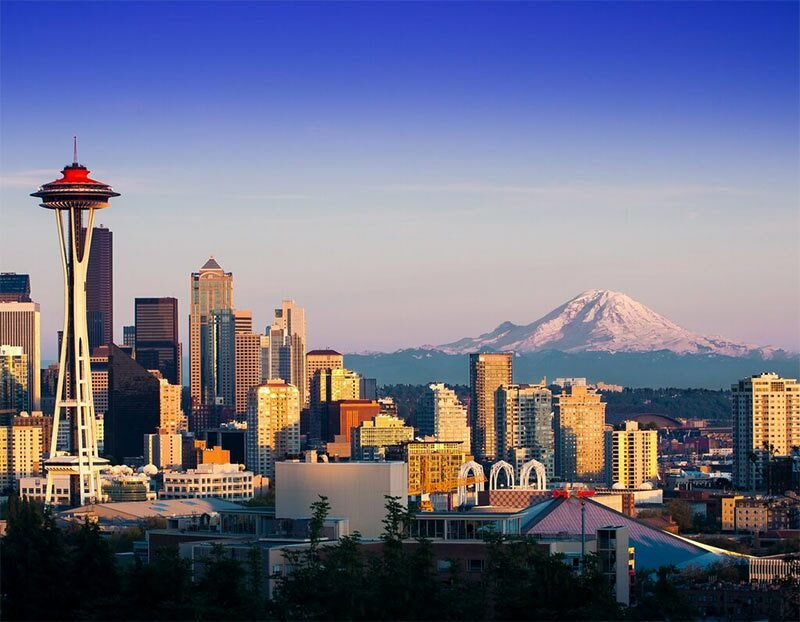 IGDS Intercontinental Network