IGDS connects, informs and supports leading department stores worldwide. We are the world's largest department store association.
Key Facts about the Industry
# of employees worldwide:
75 Years IGDS
"75 years is a great anniversary to be very proud of! In those eventful years and especially now, you are being challenged, needed and respected – from all members and partners within our industry. It's a great privilege, that all important and leading department store companies worldwide take the opportunity for exchange, inspiration and networking via your platform.
We all are looking forward to at least 75 more interesting and successful years as a big, global family within the industry."
André Maeder
IGDS President & CEO of The KaDewe Group
GDSS 2022 in Seattle 'Retailing from the Outside-In'
We are delighted to announce that the 7th Global Department Store Summit (GDSS) is scheduled for 9-10 June 2022 in Seattle, USA.
The in-person Summit, organised by IGDS and Nordstrom, will bring together CEOs and senior executives of department stores, brands, suppliers, service companies and business partners from all continents.
Learn More about GDSS 2022 in Seattle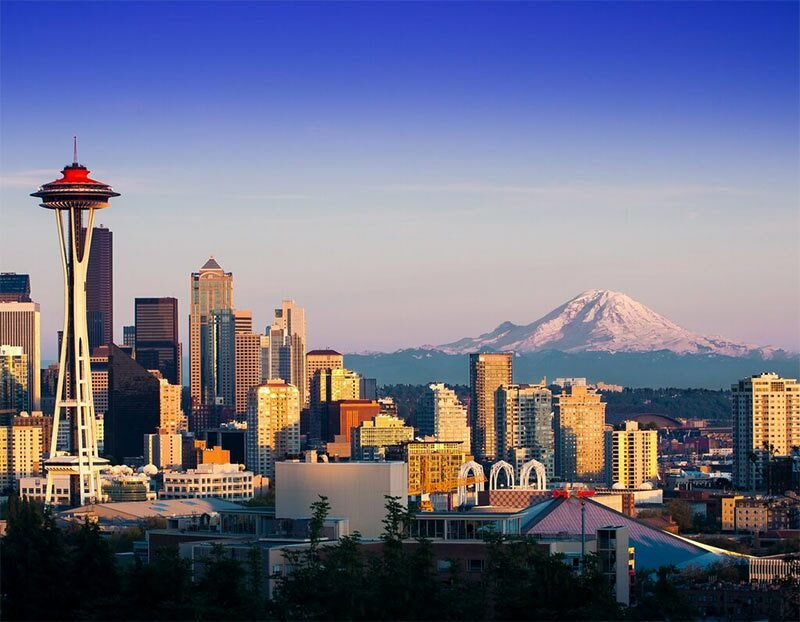 IGDS Intercontinental Network