IGDS connects, informs and supports leading department stores worldwide. We are the world's largest department store association.
Key Facts about the Industry
# of employees worldwide:
Passing of Ambassador Tantoco
It is with deep sorrow to share the news that Ambassador Bienvenido Tantoco -- Founder and former President of our long-time member Rustan's -- passed away on the 6th of July 2020.
GDSS 2022 in Seattle 'Retailing from the Outside-In'
We are delighted to announce that the 7th Global Department Store Summit (GDSS) is scheduled for 9-10 June 2022 in Seattle, USA.
The in-person Summit, organised by IGDS and Nordstrom, will bring together CEOs and senior executives of department stores, brands, suppliers, service companies and business partners from all continents.
Learn More about GDSS 2022 in Seattle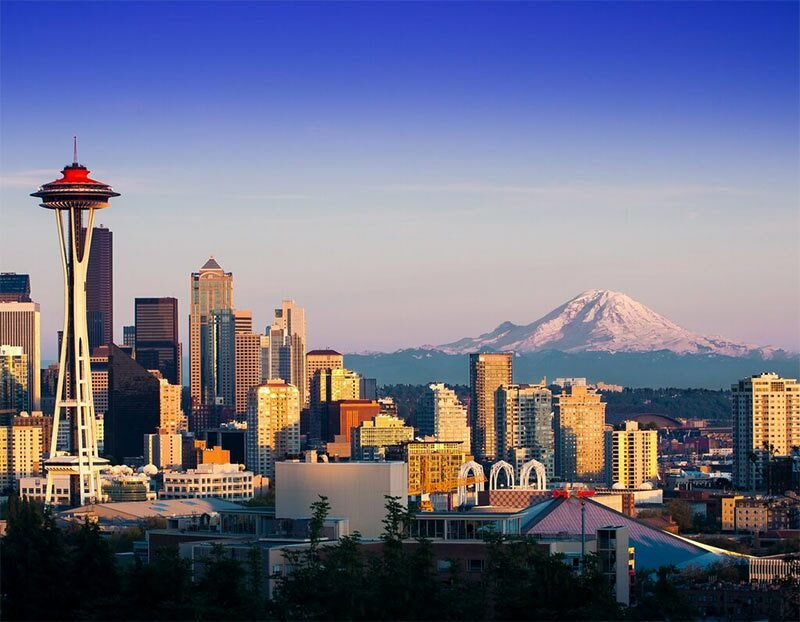 News
COVID-19 Pandemic
The COVID-19 epidemic is now affecting the entire world and its population. The impact of the outbreak to the department store industry and its stakeholders is significant and stressful.
IGDS Intercontinental Network