Nordstrom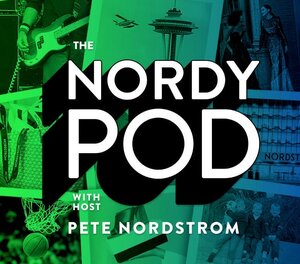 Nordy Pod with Pete Nordstrom
Pete Nordstrom began his career at Nordstrom when he was 12 years old and working in a Nordstrom stockroom. Along the way, he's had the chance to meet iconic artists, CEOs, community leaders and fashion entrepreneurs -- as well as many of our thousands of employees and millions of customers. The Nordy Pod is his way of inviting Nordstrom's customers and employees into those conversations and celebrating the people who make this business what it is today. The podcast is for anyone who is interested in the fashion industry, who has experienced Nordstrom's best-in-class customer service, or who just enjoys listening to candid conversations between interesting people.
Galeria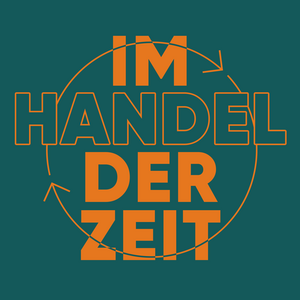 Im Handel Der Zeit
Galeria Karstadt Kaufhof launched a monthly podcast Im Handel Der Zeit, which will address challenges, ideas and solutions for the future of retail and the fate of inner cities.
CEO Miguel Müllenbach and other Galeria decision-makers will debate with external trade experts, policy makers and science authorities.
The Podcast is in German.