Events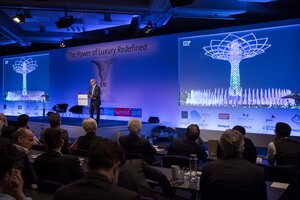 IGDS organizes annually more than 20 exclusive events for its members:
General Assembly & International open-enrollment events
Conferences (Cosmetics, Fashion, VM, Logistics, HR, etc)
Seminars & Workshops (Strategy, Planning, Negotiation Skills)
International Study Tours
Special Interest Groups (CFOs, Heads of Procurement/Sourcing)
Dashboards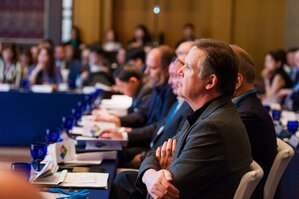 IGDS conducts a range of unique benchmarks and surveys exclusively for its members:
Quarterly and Yearly Dashboards: analyses of various KPIs

IGDS CEO Poll: Yearly Business Sentiment Survey

Ad-hoc subject matters: surveys upon request of members
Talent Management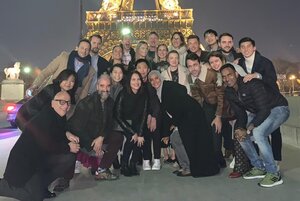 IGDS stages a unique Global High Potential Programme
Selected talented and upcoming executives from IGDS members meet once a year to work together on a specific international project. Their findings are presented to IGDS CEOs during the IGDS General Assembly. To date more than 300 retail talents have attended it, with many going on to serve at C-Level.
Networking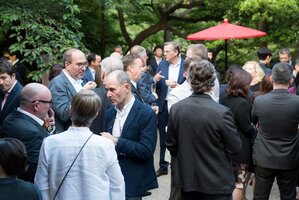 IGDS provides its members with a great number of opportunities for personal networking – from CEOs to senior executives
Bringing together non-competing department stores promotes a particularly open environment for the exchange of know-how and experiences and the sharing of best practices in an otherwise challenging business. As the world's foremost association for department stores, IGDS is also in a perfect position to identify opportunities for cooperation and promote synergies amongst members. The organization also offers its services and connections for individual member requests.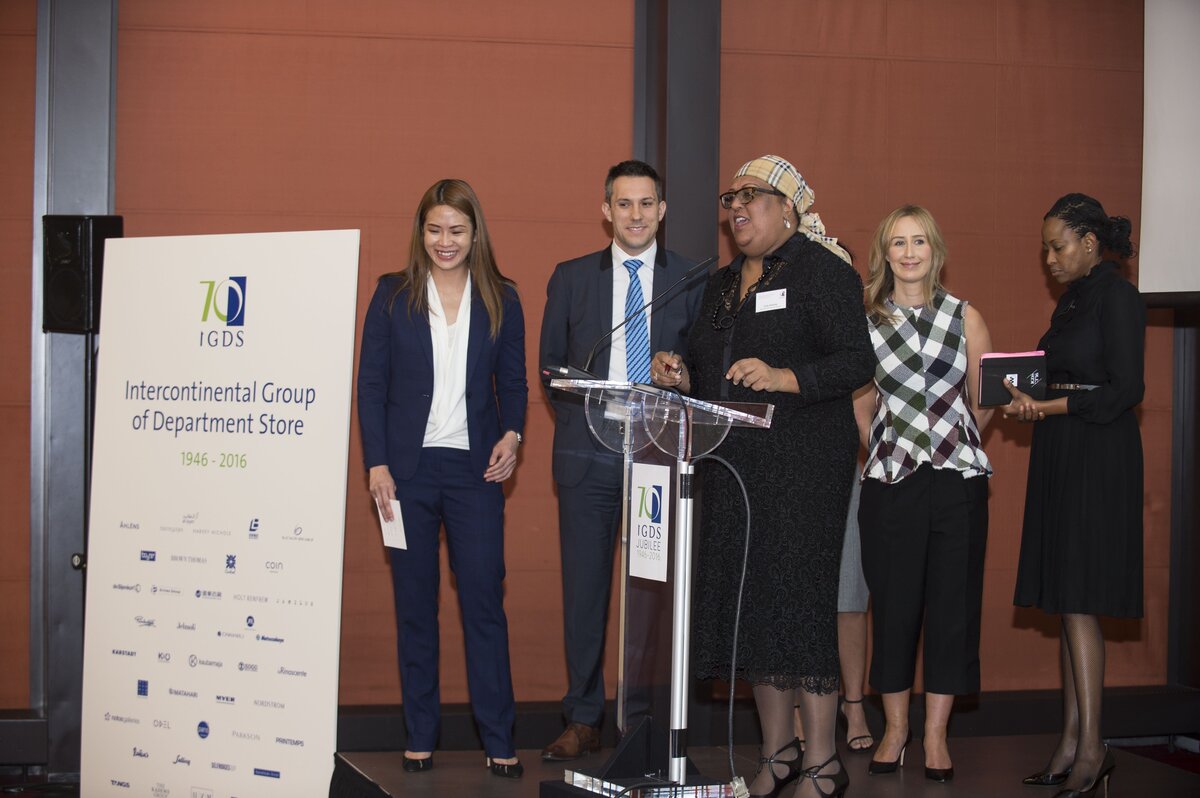 ​​​​​​The Power of Meaningful Connections
Bringing together great Brands, Products and Passionate Customers. Learn about our mission