An Outstanding Retailer, Entrepreneur and Friend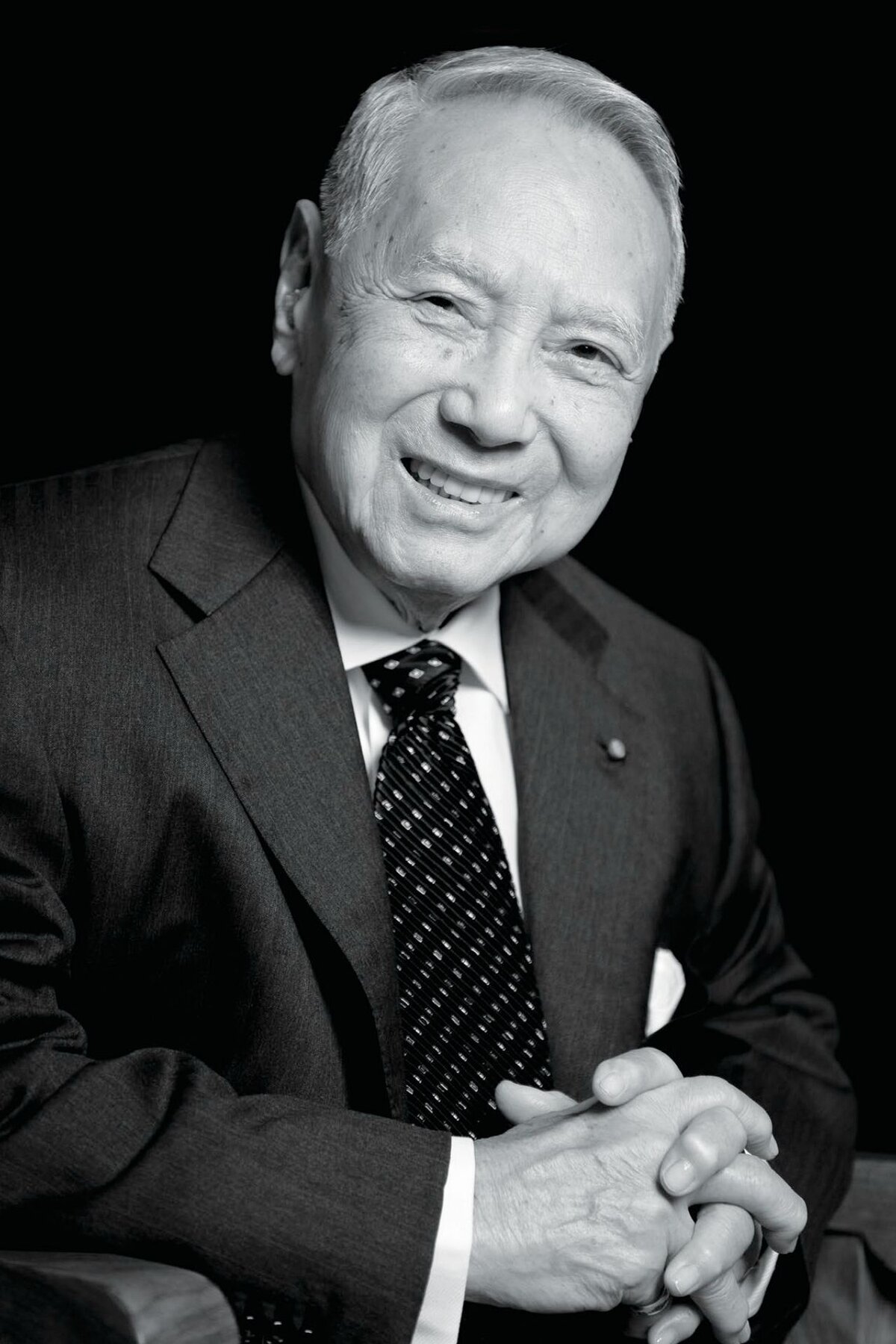 It is with great sadness to inform you that Ambassador Bienvenido Tantoco passed away on the 6th June 2021, at the age of 100. He left behind a rich legacy in business and a loving family comprising six children, 21 grandchildren, 40 great grandchildren and a great-great-grandchild. With his wife Glecy Rustia Tantoco, they have built the Philippines's largest luxury retail corporation – Rustan's Group. He lived his life by example and through kindness. To him, his family and country meant everything. His generosity, however, went beyond friendship, extending deeply and extensively into his philanthropic causes for he strongly believed in living life with gratitude.
We will miss him dearly, and we wish to extend our deepest condolences to his family.
Have a sense of purpose. Many old people stop dreaming after they retire. While I am in this world, God has given me something to do. For me, it is giving back in whatever way I can to a life and world that has been good to me.