On a biennial basis, the World Department Store Forum (WDSF) gathers department stores from all over the world and their global brands, suppliers and partners. The Forum addresses the most important issues of department store retailing from both a visionary and strategic point of view.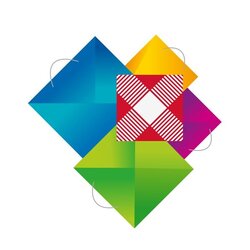 The Role of Department Stores in Megacities
The establishment of a new and wild competitive landscape, in part due to the online revolution, has triggered a profound structural transformation in retailing and, in particular, for department stores.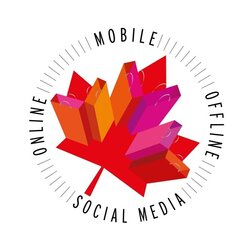 Digital and Bricks&Mortar One Magic Experience
The impact of digitalisation on retail and the economy is similar to the effects of industrialisation more than 200 years ago. Traditional retailing has been hit by these changes which have revolutionised how business is done and moved on customer expectations.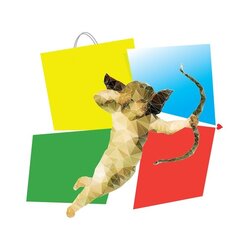 Strengthening Emotional Bonds with customers
Fast-changing customer behaviours and new innovations in digital communications, supply chain and information technology systems are reshaping the retail arena. More and more channels are courting the same customers, resulting in even fiercer competition.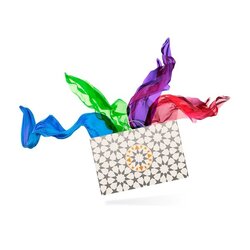 Taking Performance to the Next Level
Department Stores have weathered many crises and slowdowns in recent years. They have successfully strengthened their organisations by adjusting their business models. Luxury, demand for higher quality goods and ever more modern stores have led this change.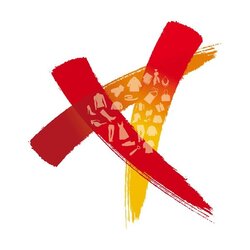 China impacts Department Stores and Suppliers
China is on its way to becoming the single largest retail market in the world. This development is poised to have some major global implications on a number of strategic issues including management focus, flow of investments, marketing spending, growth potential and emergence of new trends.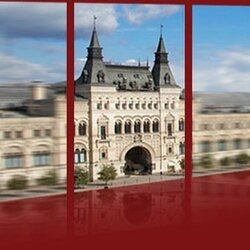 The Importance and Impact of Flagship Store
The Department Store Focus is a new platform for department stores companies and leading manufacturers and suppliers from all over the world. It provides CEOs and senior executives with the opportunity of meeting in a truly global and stimulating environment where they are able to gain new insights and information.