The Global Department Store Summit (GDSS) is the world's only department store-focused discussion platform. It is specifically tailored to CEOs and senior executives of leading department stores, their brands, suppliers and vendors as well as major stakeholders from the service, finance and retail real estate sectors.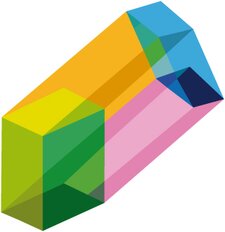 Retailing from the Outside-In
Retailing, like other industries, is undergoing important transformations characterised by changing customer expectations and behaviours, a push for omnichannel trading, digitalisation at all levels, new technologies and leadership challenges.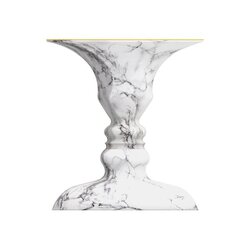 The Power of Luxury Redefined
In recent years, the luxury and retail markets have seen significant change and expansion. Beyond geographical markets, perhaps the only certainty for luxury brands and retailers is that a new luxury mind-set is emerging amongst customers.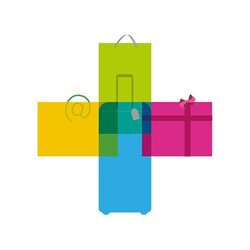 Delighting Global Travellers at Home & Away
The unprecedented rise in travel and tourism paired with fast-pace changes in technologies is opening up an amazing new world for customers. It promises untapped opportunities for many businesses and brands - department stores especially.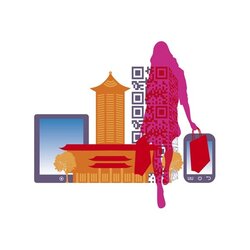 Capturing the Retail Revolution
This year's Global Department Stores Summit presents success stories of renowned and evolving retailers and discusses which business strategies and investments should be launched to ensure a relevant positioning in order to deliver growth and sustainable profit.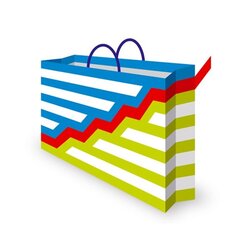 Staying Relevant for Growth
Will the next retail decade belong to department stores? Many department stores have prepared well for the forthcoming retail years, which are anticipated to be both exciting and challenging.
Winning in the New Retail Environment
In the current challenging economy, retailers all over the world are re-thinking their strategy, re-organizing their company to adapt to the new environment.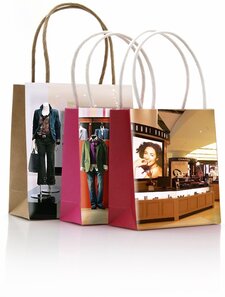 Growth Opportunities for Department Stores
Department Stores are a unique and challenging retail business model. In order to address the major issues, Selfridges and IGDS are launching the first Global Department Store Summit (GDSS).
GDSS/WDSF Awards celebrate great performances at department stores from around the world. Discover the winners and finalists of the seven Industry Awards